Sorry I forgot about the last two weeks so I'm posting all here, use this post to discuss the past two episodes as well as tonight's!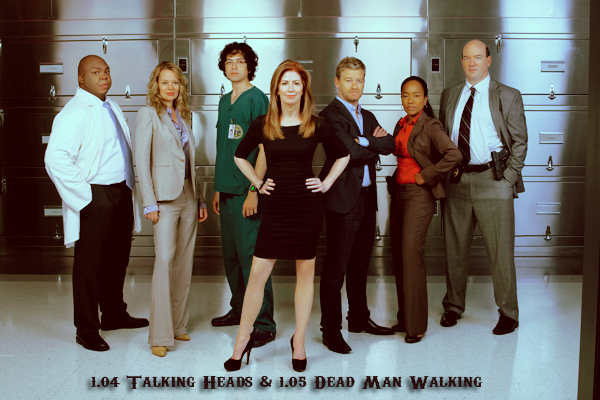 MEGAN RE-ENTERS HER HIGH SOCIETY WORLD WHEN A TOP MAGAZINE EDITOR
IS FOUND DEAD IN CHESTNUT HILL AND ETHAN IS SURPRISED BY KATE'S UNUSUALLY UPBEAT AND SUPPORTIVE ATTITUDE, ON ABC'S "BODY OF PROOF"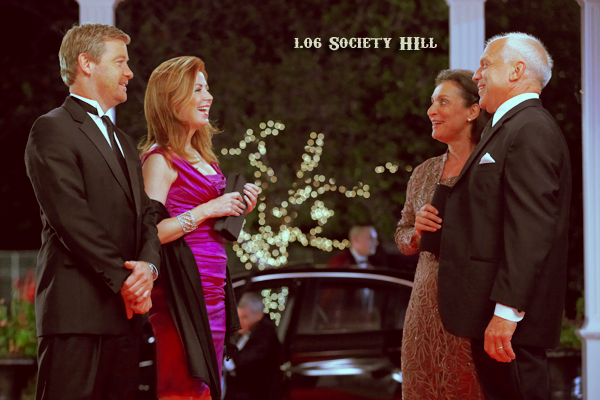 "Society Hill" - Megan re-enters the high society world to which she once belonged when a top magazine editor is found dead at her Chestnut Hill mansion. Megan accepts her mother's invitation to a social event with the ulterior motive of confronting a prime suspect, appalling her mother in the process. When Kate asks Ethan to investigate the only trace evidence found at the murder scene, he's surprised by her uncharacteristically upbeat and supportive attitude, on "Body of Proof," TUESDAY, APRIL 26 (10:01-11:00 p.m., ET) on the ABC Television Network.